Daniel Brown Law LLP is thrilled to announce the addition of two lawyers to the firm. Samantha Bondoux and Robert Nanni have joined us as associates.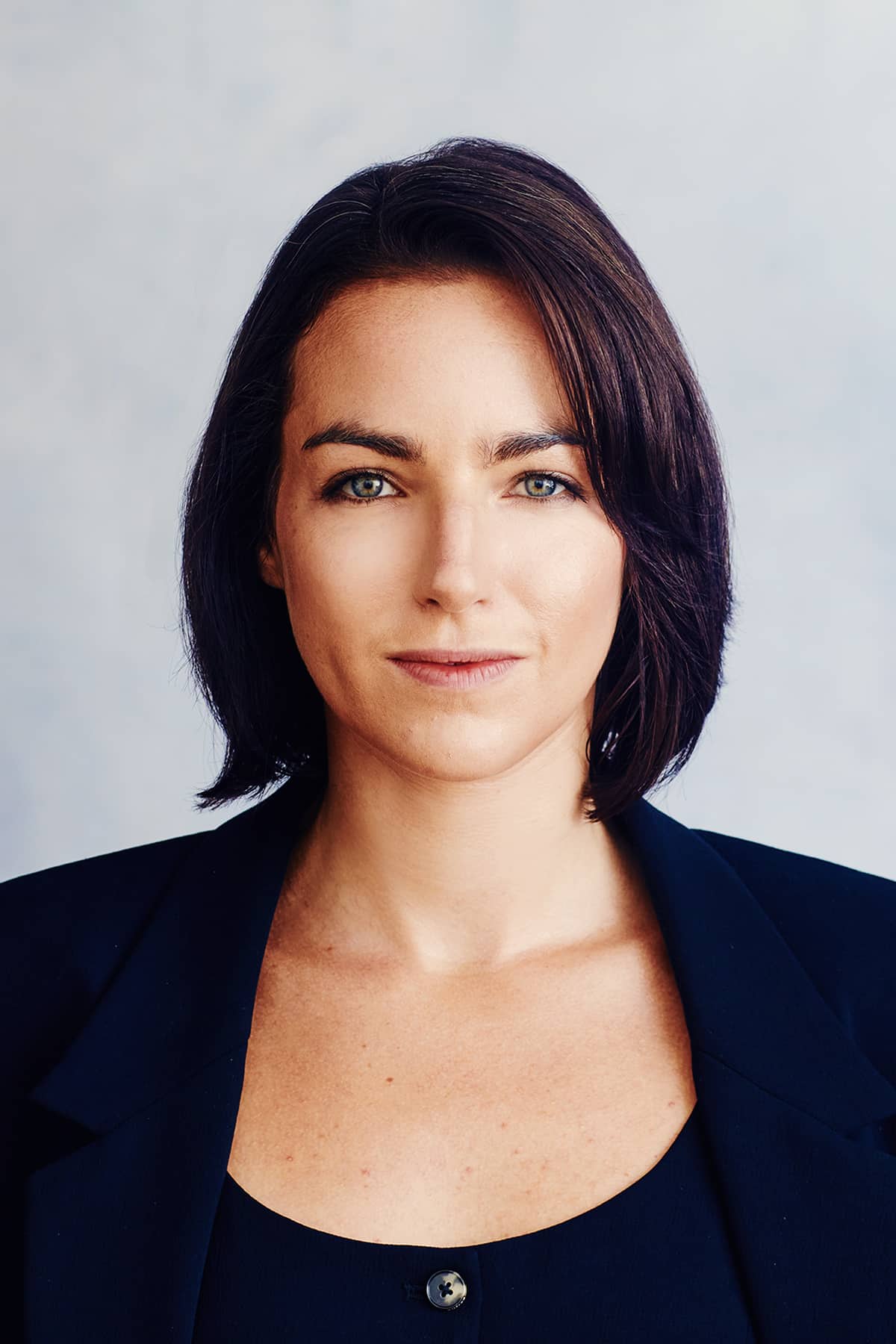 Samantha Bondoux
Samantha's practice focuses on criminal trials and appeals and she represents those charged with or convicted of all Criminal Code offences.
Before joining Daniel Brown Law, Samantha worked for the Ministry of the Attorney General at the Crown Law Office – Criminal (Toronto) where she worked on complex criminal appeals including appeals of serious offences of sexual assault, drug trafficking, and first-degree murder. She also clerked for some of Canada's most respected criminal law judges at the Court of Appeal for Ontario, including Justices Simmons, Trotter, and Paciocco.
Samantha completed her law degree at Queen's University where she graduated with the Silver Medal in Law for second highest standing, and received a number of awards including course prizes in constitutional law and the law of international crime and armed conflict. Samantha has also completed certificate in international law focusing on international criminal law, and she has a Bachelor of Science from McGill University. Learn more about Samantha here.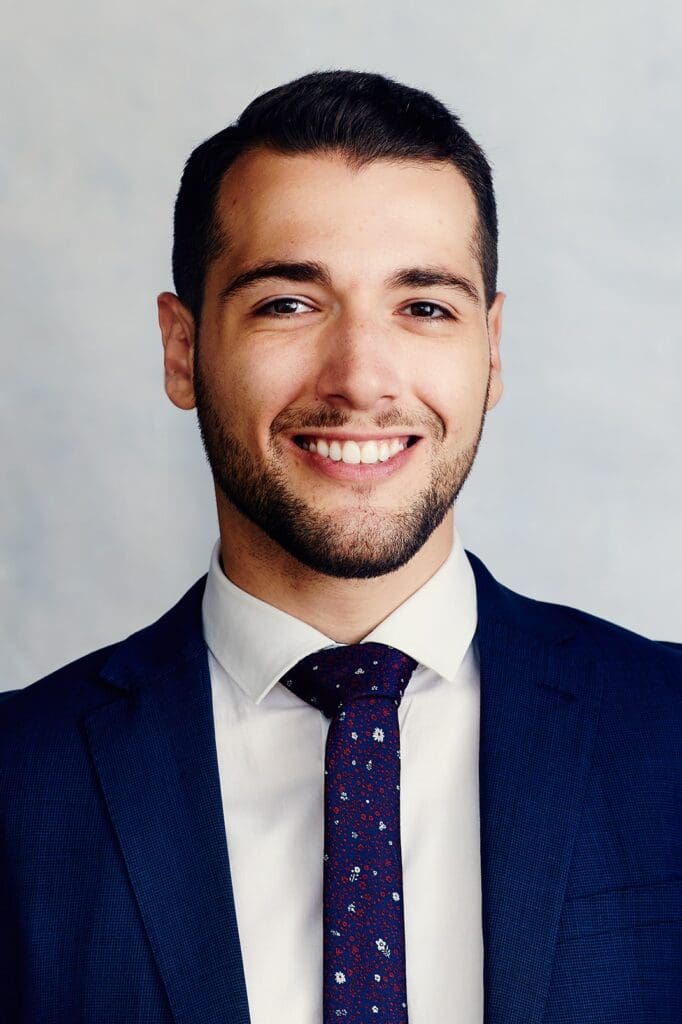 Robert Nanni
Robert's practice focuses on criminal trials and appeals. His approach to advocacy is informed by his clerkship at the Court of Appeal for Ontario, where he clerked for Associate Chief Justice Fairburn, Justice Coroza, and Justice Favreau.
Prior to joining Daniel Brown Law, Robert worked as a litigation lawyer at a prestigious law firm in New York City. During that time, Robert assisted with a variety of cases, including pro bono matters involving wrongful convictions and prisoners' rights, through which he continued to develop his advocacy skills.
Robert completed a joint Juris Doctor/Master of Business Administration at the University of Toronto.  Robert also holds an Honours Bachelor of Science degree in chemistry and psychology at Western University, where he graduated as the gold medalist of his undergraduate program. Learn more about Robert here.
For nearly two decades, Daniel Brown Law LLP has represented organizations and individuals in complex criminal litigation at trial and on appeal. Recognized as one of Canada's best criminal defence boutiques by Canadian Lawyer Magazine, we remain dedicated to superior advice and advocacy through the same innovation and dedication on which our firm was founded.