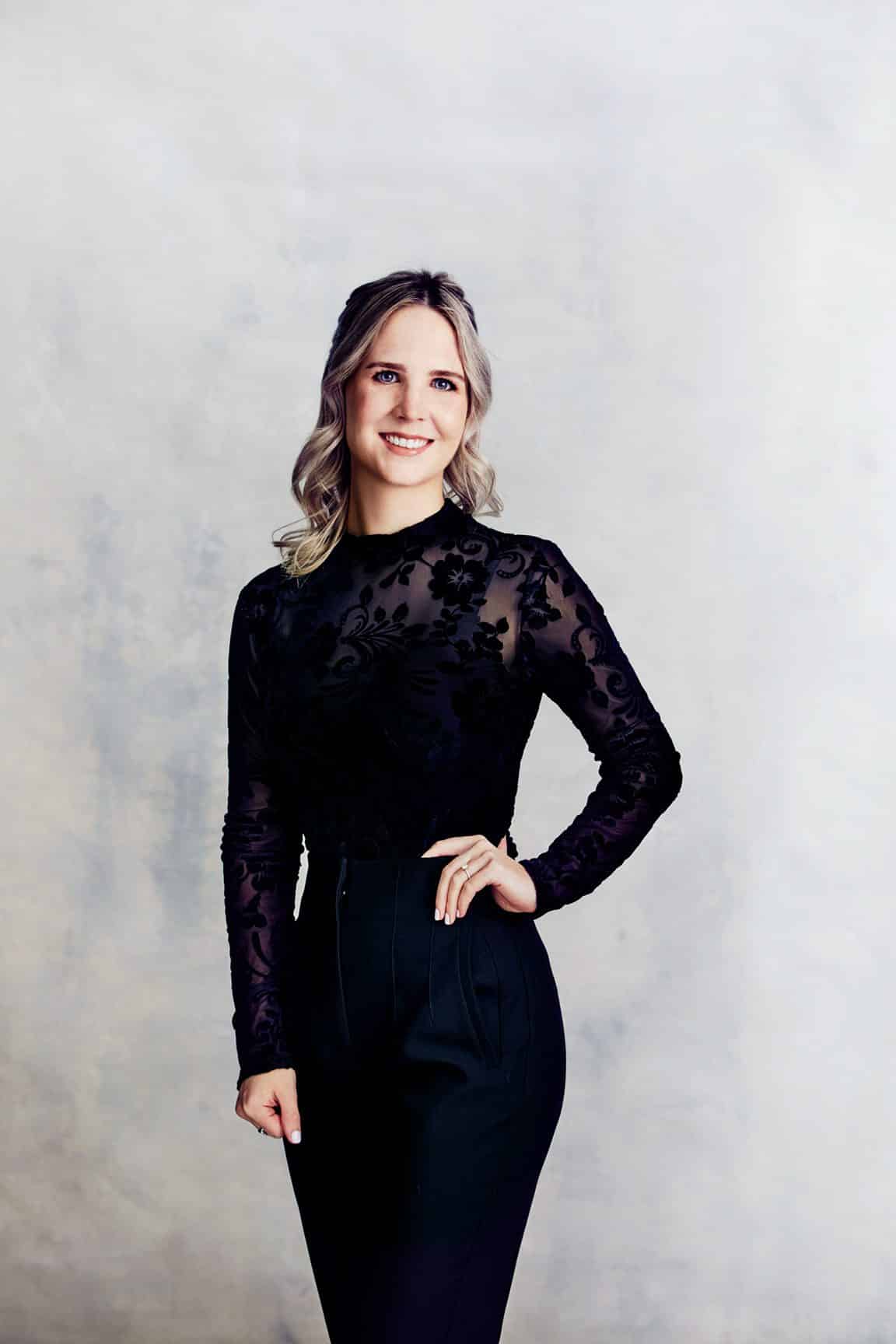 Rylie Burns is Daniel Brown Law's Law Clerk and is one of the most important members of our team.
Rylie holds a Bachelor of Arts degree in Criminology and is a licensed paralegal with the Law Society of Ontario. 
At the firm, she handles all types of administrative work and makes sure that the things that need to get done do, in fact, get done. She is an expert at what she does.
Rylie also has a hand in many of the firm's cases and is likely the first face you will see when you visit our office. 
Rylie can be reached by email at [email protected] or by phone at (416) 297-7200 x109.