James Bray – Associate
hear my name
James Bray– Associate
hear my name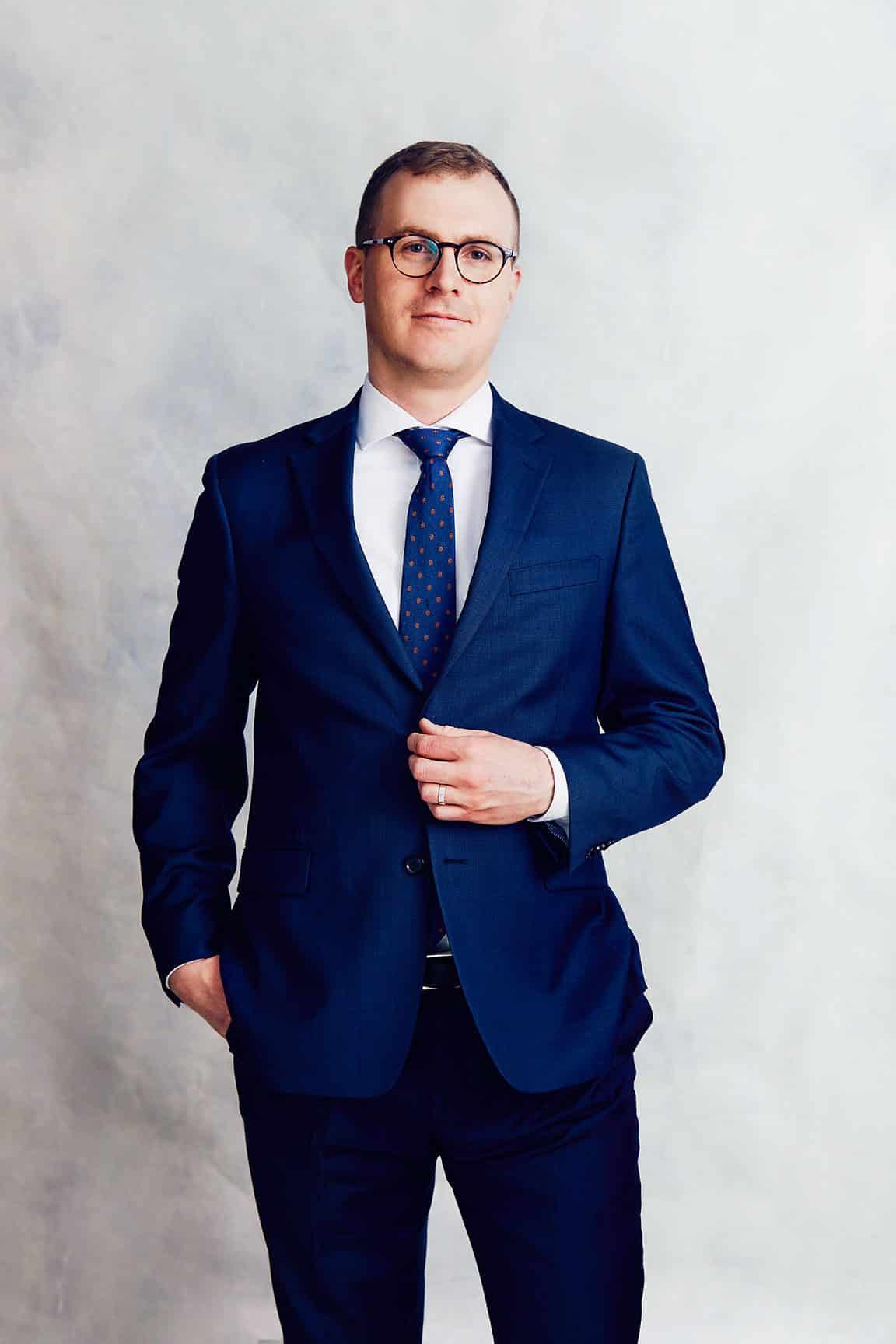 James is a criminal defence and extradition lawyer based in downtown Toronto.
James understands that criminal allegations, and prosecutions of all types, can be stressful and overwhelming and can seriously impact all aspects of a person's life. James works to minimize these impacts wherever possible. He is a tenacious and strategic advocate, and works hard to ensure the best outcome, whether through pre-trial negotiation or through litigation.
He has a broad criminal practice which encompasses trials and appeals. He has appeared before the Ontario Court of Justice, Superior Court of Justice, Court of Appeal for Ontario, Nova Scotia Supreme Court, and the Nova Scotia Court of Appeal. James is experienced in providing representation in a wide variety of cases, including defending prosecutions of all types under the Criminal Code, the Extradition Act, various provincial regulatory statutes and in professional disciplinary matters. He is presently involved in a variety of complex trial and appeal matters and has significant expertise in defending complex fraud cases, sexual assault allegations, and in representing individuals sought for extradition. He has worked on some of the largest and most high-profile extradition matters in Canadian history.
James is often sought out by the media to provide legal commentary and insight on Canadian criminal cases making headlines across the country.
Prior to joining Daniel Brown Law, James worked as a lawyer at another top boutique criminal defence firm in Toronto. He received his JD from the Schulich School of Law at Dalhousie University and studied at the University of Oxford as a Rhodes Scholar, obtaining an MPhil in Anthropology. James also holds a BA in Sociology from St. Francis Xavier University. James grew up in Antigonish, Nova Scotia.
He is a member of the Law Society of Ontario, the Nova Scotia Barrister's Society and the Criminal Lawyer's Association.
James can be reached to schedule a consultation by phone at (416) 297-7200 x112 or by email at bray@danielbrownlaw.ca.