James Bray – Associate
hear my name
James Bray– Associate
hear my name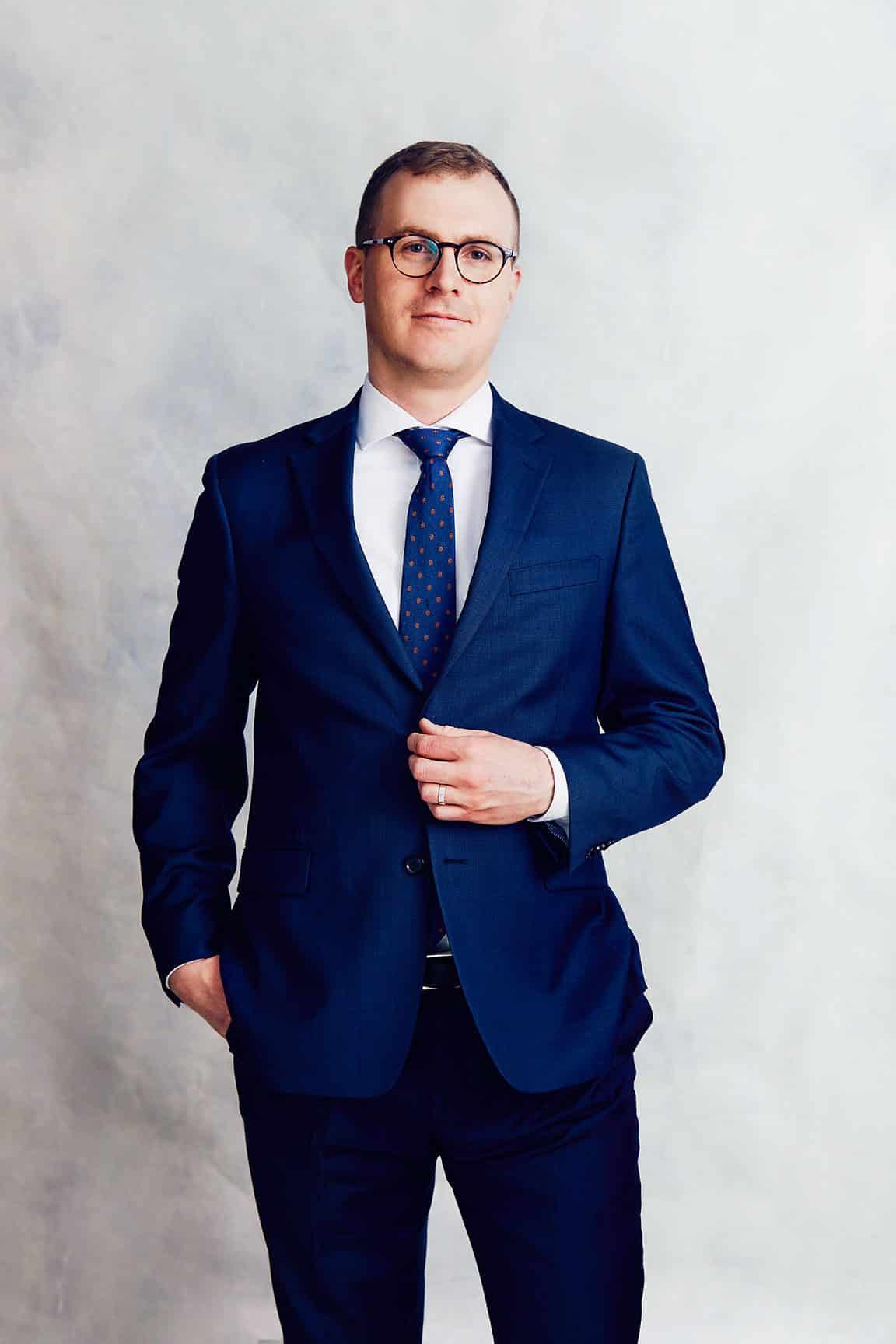 James practices in the areas of criminal law, constitutional law and regulatory defence.
Prior to joining Daniel Brown Law, James worked as a lawyer at another top boutique criminal defence firm in Toronto where he handled a wide variety of complex trial and appeal matters ranging from sexual assault to murder and everything in between. James also has experience defending extradition matters.
James received his JD from the Schulich School of Law at Dalhousie University. While at law school James spent a semester working at Dalhousie Legal Aid where he advocated for low-income clients in criminal, family and administrative law matters.
From 2011 to 2013 James studied at the University of Oxford as a Rhodes Scholar, obtaining an MPhil in Anthropology. He holds a BA in Sociology from St. Francis Xavier University where he was awarded First Class Honours, the Mifflen Prize in Sociology and a Canada Millennium Scholarship.
James grew up in Antigonish, Nova Scotia. He is called to the Nova Scotia Bar and the Ontario Bar.
He is a member in good standing of the Criminal Lawyers Association and the Law Society of Ontario.
James can be reached to schedule a consultation by phone at (416) 297-7200 x112 or by email at bray@danielbrownlaw.ca.