Alannah Buera – Law Clerk
hear my name
Alannah Buera– Law Clerk
hear my name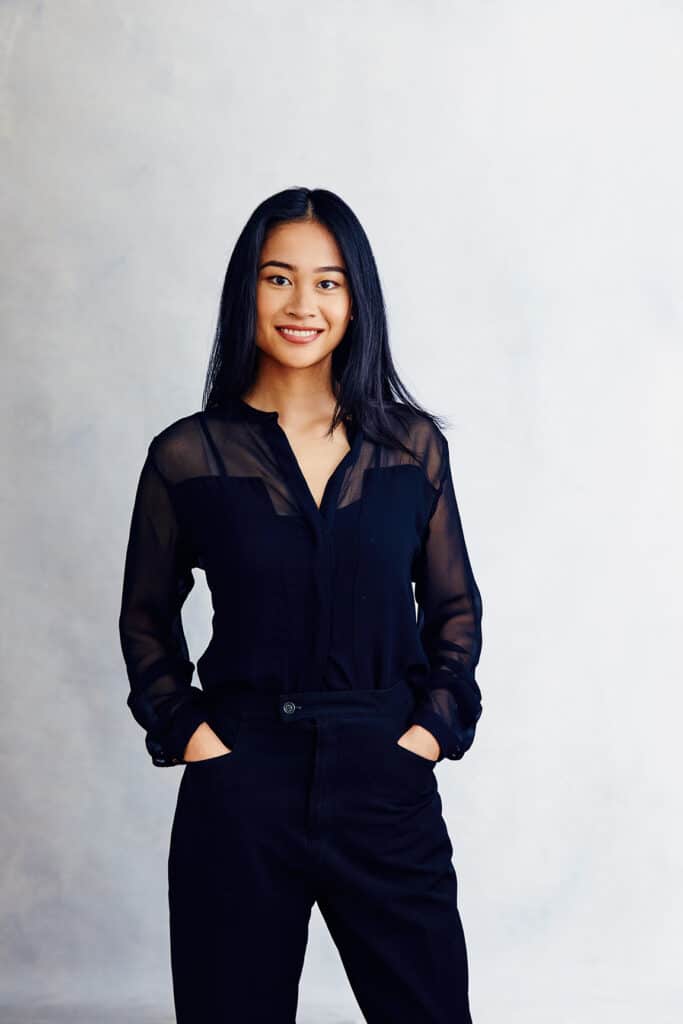 Alannah Buera acts as the firm's legal clerk, diligently coordinating schedules and administrative tasks for the
Daniel Brown
Law team and their clients.
She holds a Bachelor of Arts Honours Degree majoring in public policy with a minor in public law from the University of Toronto.
Prior to joining Daniel Brown Law,  Alannah worked as a law clerk for another prestigious criminal defence firm in Toronto as well as a medical clerk at Michael Garron Hospital where creative problem solving isn't just an interesting sideline; it's essential for survival.
She is constantly on the lookout for novel ways to refine existing processes and improve the end experience for the firm's clients while ensuring everything is running smoothly behind the scenes at the firm.
Alannah can be reached at buera@danielbrownlaw.ca or by phone at (416) 297-7200 x115.