Chloe Boubalos – Associate Lawyer
hear my name
Chloe Boubalos – Associate Lawyer
hear my name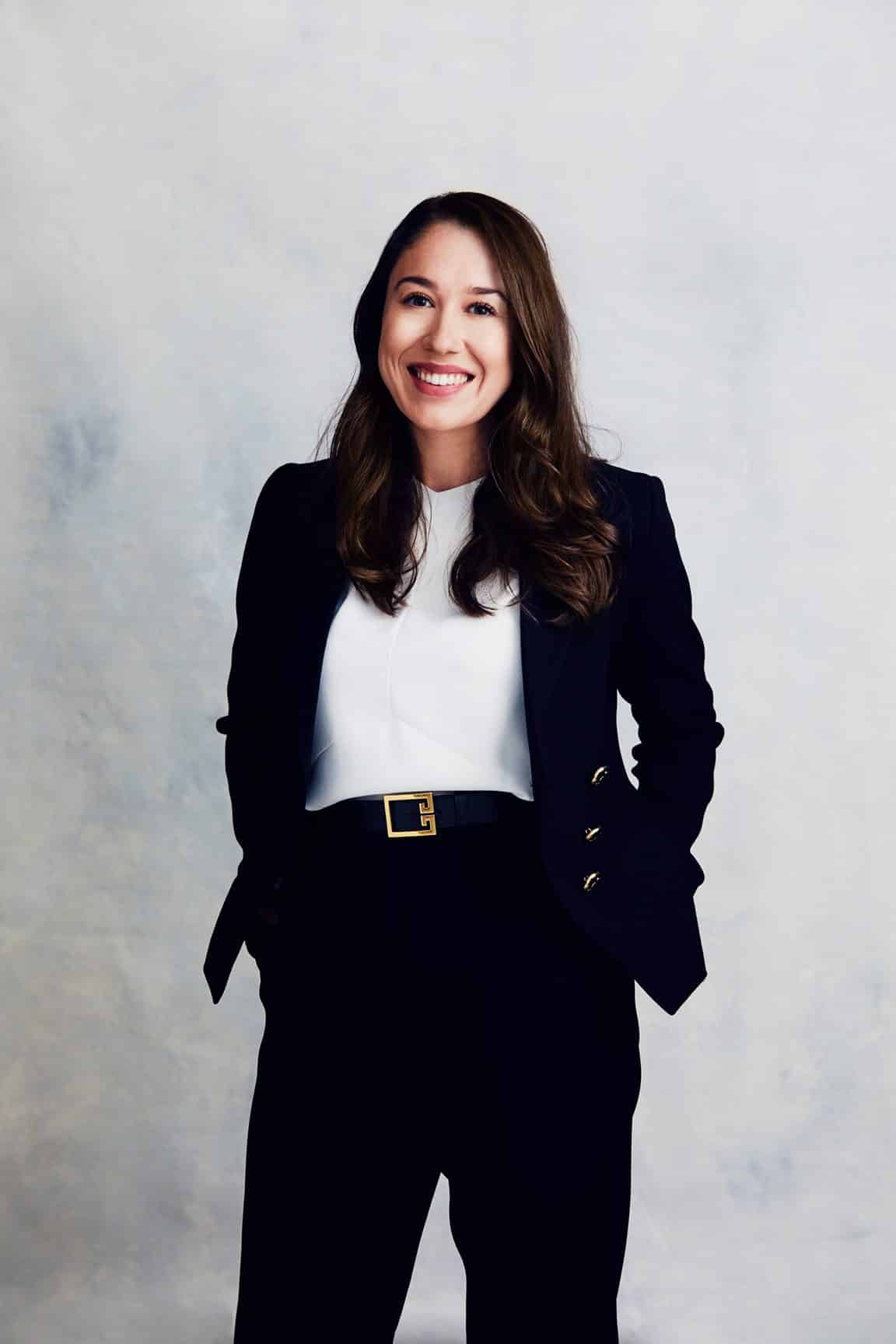 Chloe's broad criminal defence practice encompasses both trials and appeals. She has regularly appeared at the Ontario Court of Justice, Superior Court of Justice, the Federal Court of Canada, and the Court of Appeal for Ontario, in addition to various administrative tribunals.
While Chloe defends all types of criminal charges under the Criminal Code, Controlled Drugs and Substances Act and the Extradition Act, she has frequent experience with cases involving allegations of sexual assault and drug trafficking. Chloe also conducts bail hearings to secure her clients' releases, including special bail hearings that involve serious and complex charges. In her appeal practice, Chloe has successfully argued cases ranging from first degree murder, kidnapping and robbery with firearms, drug trafficking, and sexual assault.
Chloe approaches her clients' legal problems with tenacity and creativity. She is mindful of the reputational harms that flow from criminal charges. Chloe examines the Crown's case closely and leverages any weaknesses to negotiate a withdrawal of her clients' charges. Chloe has frequent success securing the withdrawal of a range of cases, including serious offences of aggravated assault, sexual assault, and sexual exploitation. Otherwise, Chloe will mount a strong defence at trial that surgically identifies and exposes frailties in the Crown's case.
Chloe graduated from the University of Toronto Faculty of Law, where she volunteered as a caseworker within the criminal division of Downtown Legal Services. In that role, she defended low-income clients on a variety of criminal cases. Chloe also participated in the Wilson Moot, where her team placed first in the competition and won best factum. Chloe remains involved with the University of Toronto as an alumni mentor for law students.
Before joining Daniel Brown Law, Chloe honed her advocacy skills for several years at a leading civil litigation boutique firm in Toronto, where she assisted with motions, trials, and appeals in complex civil and administrative proceedings.
Chloe is a member of the Law Society of Ontario and the Criminal Lawyers' Association. She can be reached to schedule a consultation by phone at (416) 297-7200 x110 or by email at boubalos@danielbrownlaw.ca.