Lindsay Board – Partner
hear my name
Lindsay Board – Partner 
hear my name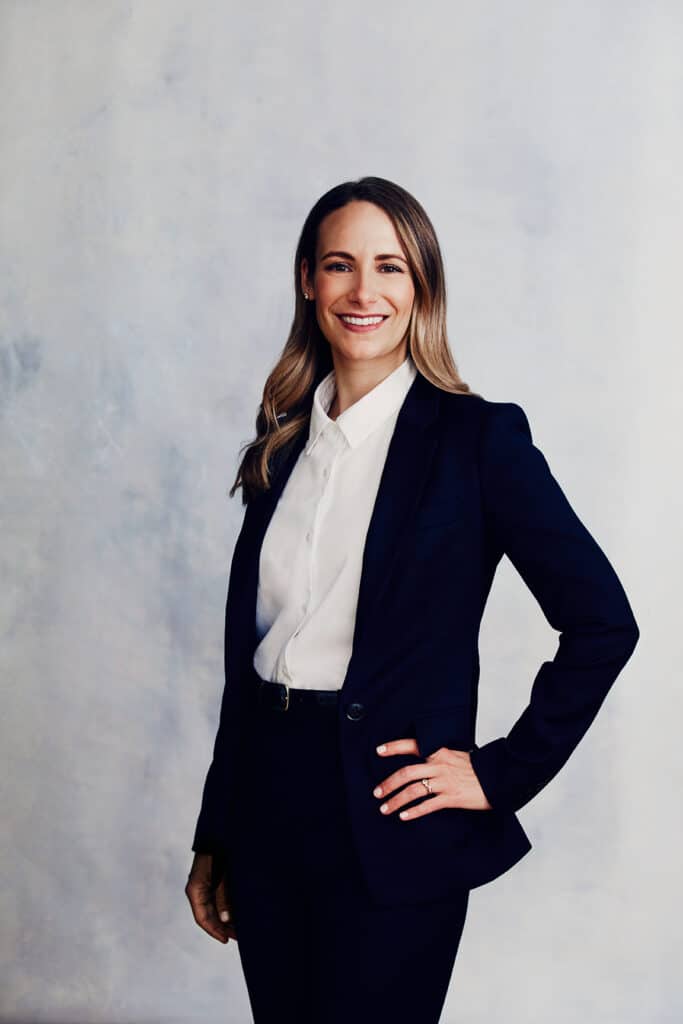 Lindsay's practice focuses on criminal trials and appeal work. She regularly appears at all levels of court in Ontario, and represents clients in bail proceedings, trials, appeals, interventions, and constitutional applications.
Lindsay understands that criminal charges can be overwhelming, particularly for people with no previous interaction with the criminal justice system. Where a case can be solved without going to trial, Lindsay takes a direct approach to negotiate a positive outcome as efficiently as possible, mindful of the impact charges can have on a person's job, family, and mental health. Should a case require a trial, Lindsay will work with her clients to develop the best possible defence strategy to expose weaknesses in the case against them.
Lindsay defends her clients against a range of criminal offences, including domestic violence, sexual offences, driving offences, and firearm and drug offences. Lindsay has significant experience in constitutional litigation, and regularly crafts arguments to challenge laws or police actions. She also has a particular interest in bail matters, and can be reached outside business hours to assist as needed.
Lindsay maintains a strong appellate practice, with frequent appearances at the Court of Appeal for Ontario and the Supreme Court of Canada. Before joining Daniel Brown Law, Lindsay served as a law clerk working alongside judges at the Court of Appeal for Ontario. Lindsay applies the unique insight she gained from this experience to shape written and oral legal arguments for her appeal clients.
Lindsay obtained her JD at Western University and graduated with distinction. Before attending law school, Lindsay completed an Honours Bachelor of Arts from Queen's University and graduated with distinction.
Lindsay is a member of the Law Society of Ontario and the Criminal Lawyers' Association.
Lindsay can be reached to schedule a consultation by phone at (416) 297-7200 x106 or by email at board@danielbrownlaw.ca