Robert Nanni – Associate Lawyer
hear my name
Robert Nanni – Associate Lawyer
hear my name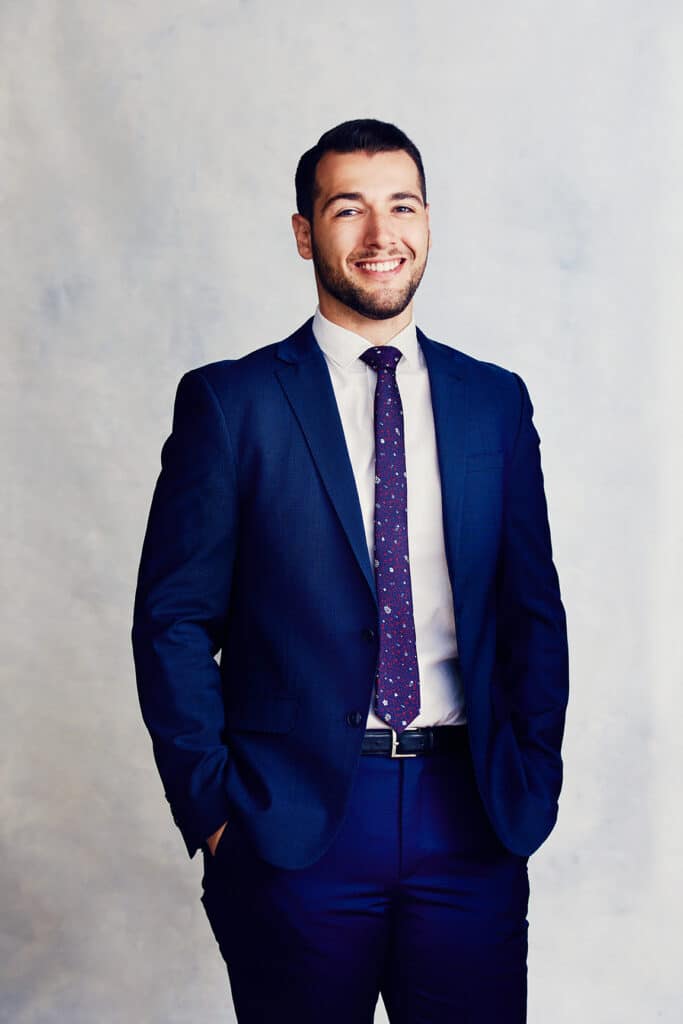 Robert's practice focuses on criminal trials and appeals. He is passionate about helping people however he can, no matter the issue. Robert believes that everyone in the criminal justice system is deserving of respect, empathy, and patience. He works with his clients to ensure that they feel understood and supported through the difficulties of the criminal justice system, in addition to providing them with high-quality legal representation.
Robert's approach to advocacy is informed by his clerkship at the Court of Appeal for Ontario, where he clerked for Associate Chief Justice Fairburn, Justice Coroza, and Justice Favreau. This experience provided Robert with a nuanced appreciation for the way that Ontario's highest appeal court judges approach criminal law cases, which allows him to view his clients' situations from a judicial perspective. Importantly, Robert's clerkship exposed him to a wide array of oral and written advocacy, which taught him how to craft a persuasive and effective argument.
Prior to joining Daniel Brown Law, Robert worked as a litigation lawyer at a prestigious law firm in New York City. During that time, Robert assisted with a variety of cases, including pro bono matters involving wrongful convictions and prisoners' rights, through which he continued to develop his advocacy skills.
Robert completed a joint Juris Doctor/Master of Business Administration at the University of Toronto. He was heavily involved with student life, serving as President of organizations such as the Students' Law Society, Out in Law, and First Generation Network. He also gained advocacy experience by participating in the Laskin Moot on constitutional and administrative law, by volunteering with Pro Bono Students' Canada to challenge the constitutionality of anti-LGBTQ+ government actions, and by assisting caseworkers at the  University of Toronto's Downtown Legal Services to help individuals experiencing issues with housing. Prior to law school, Robert completed an Honours Bachelor of Science in chemistry and psychology at Western University, where he graduated as the gold medallist of his undergraduate program.
Robert is a member of the Law Society of Ontario and the Criminal Lawyers' Association. He can be reached to schedule a consultation by phone at (416) 297-7200 x114 or by email at nanni@danielbrownlaw.ca.