Hilary Dudding – Partner
hear my name
Hilary Dudding – Partner
hear my name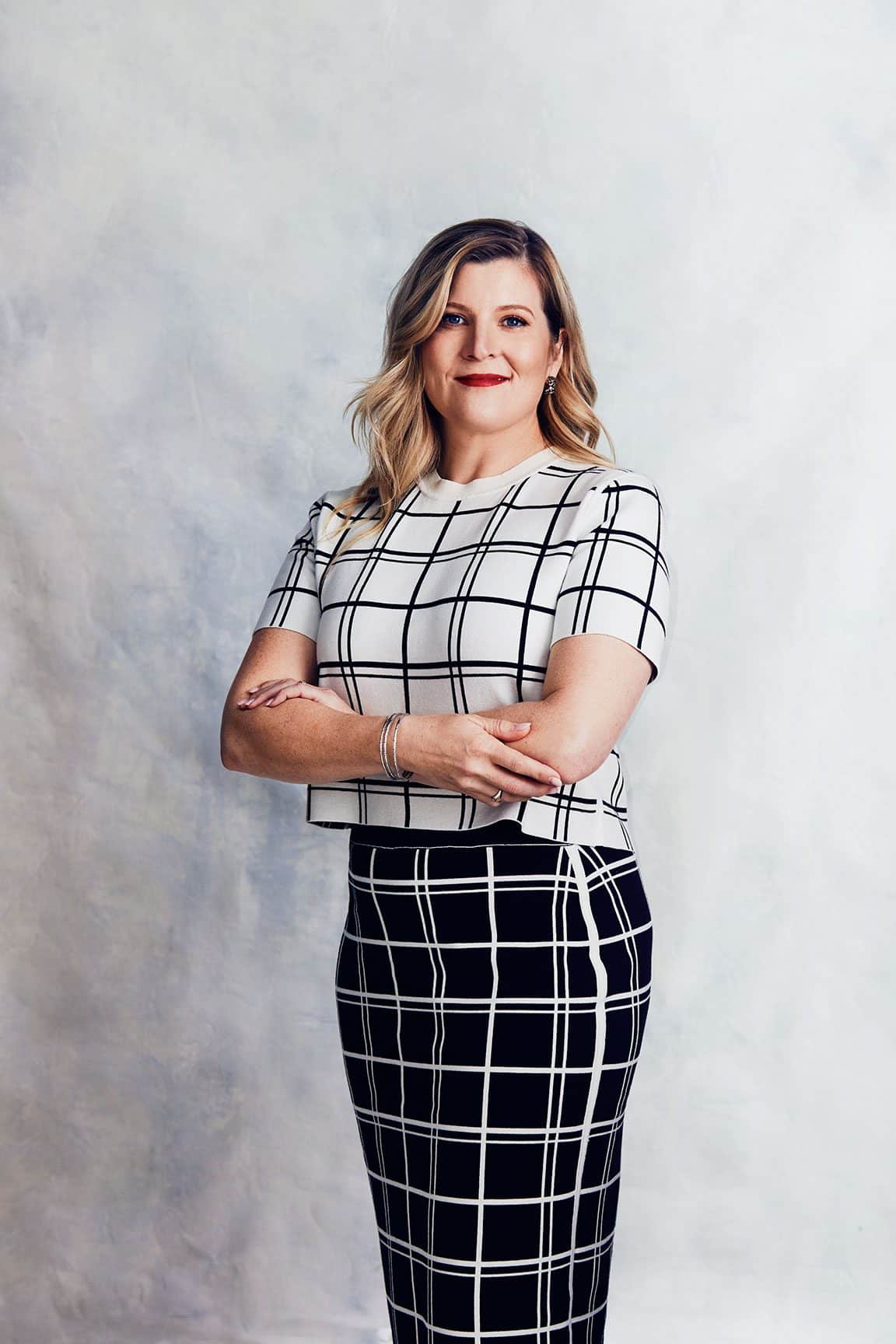 Hilary Dudding is a top-level criminal lawyer with the results to prove it.
Over the last two decades, Hilary has defended almost every type of criminal charge from theft to murder and has developed a special proficiency defending individuals charged with sexual assault, drug offences, and human trafficking. She is an accomplished and adept professional ready to guide her clients through rough terrain.
Hilary is a graduate of the University of Toronto's Faculty of Law and obtained her Master of Laws in Criminal Law and Procedure from Osgoode Hall Law School in Toronto. She has devoted her entire career to criminal advocacy, beginning at the venerable criminal defence firm Pinkofskys, where she conducted countless judge and jury trials, motions, appeals and complex litigation at every level of court in Ontario.
It was there that she honed the skills that brought her to Daniel Brown Law.  Hilary is the real deal—in addition to her academic and professional accolades, she uses her sharp sense of strategy to think ahead and outside the box—and has proven it in countless instances.
Hilary teaches Trial Advocacy to students at Osgoode Law School and is a panel member on Legal Aid Ontario's Exceptions Committee.
To contact Hilary to schedule a consultation, call (416) 297-7200 x108 or email her email at dudding@danielbrownlaw.ca.