SuJung Lee – Associate Lawyer
hear my name
SuJung Lee – Associate Lawyer
hear my name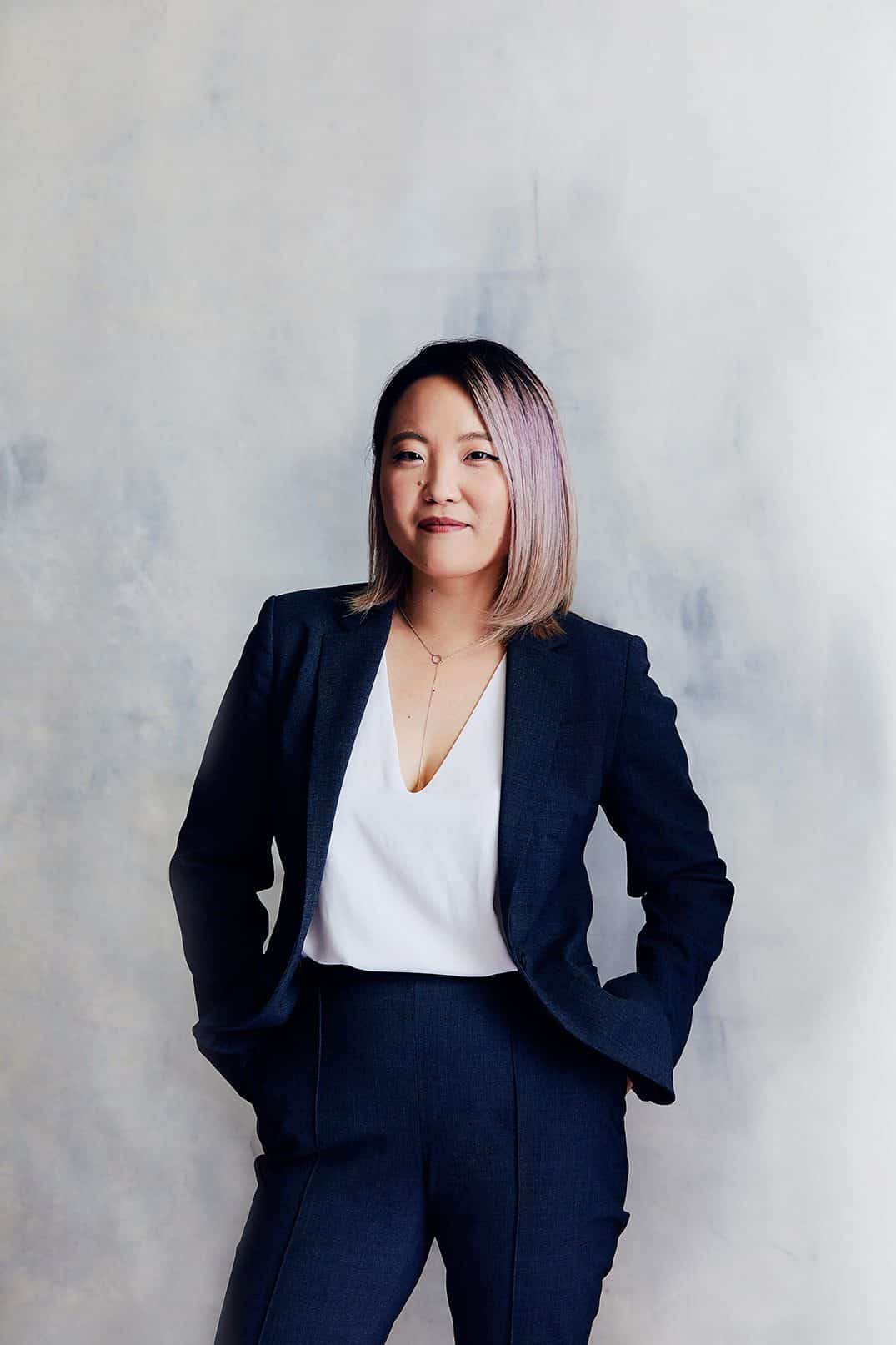 SuJung's practice focuses on criminal trials and appeals. She represents clients who have been accused of all types of offences, including charges under the Criminal Code, Controlled Drugs and Substances Act and the Extradition Act. She has worked on cases ranging from theft and public mischief, to multi-million-dollar fraud, large-scale criminal organizational activity, and complex sexual assault allegations.
SuJung knows that a person can be unfairly charged with a crime for all sorts of reasons and many of her clients are professionals with no prior involvement with the criminal justice system. SuJung approaches all cases from a place of empathy and humanity. She appreciates that the court system is confusing and stressful, and will ensure that her clients understand every step of the defence strategy as she works tirelessly to secure an acquittal or withdrawal of the charges. Nothing is more important than restoring a person's reputation.
SuJung obtained both her undergraduate and law degree from the University of Toronto. During law school, she was a criminal division caseworker at the school's legal clinic, Downtown Legal Services, where she represented some of Toronto's most vulnerable members. She regularly negotiated with Crown prosecutors to obtain winning outcomes for her clients, including the complete withdrawal of charges. SuJung was also part of the University of Toronto's criminal appellate litigation externship, where she contributed to cases that were successfully argued before the Ontario Court of Appeal and the Supreme Court of Canada.
Prior to joining Daniel Brown Law following her call to the bar, SuJung articled with another premier criminal defence firm in Toronto, where she worked alongside and learned from some of Canada's top criminal litigators. During this time, SuJung obtained particular experience in conducting bail reviews, and crafting Charter arguments to challenge the constitutionality of police searches.
SuJung is a member of the Law Society of Ontario and the Criminal Lawyer's Association. She can be reached to schedule a consultation by phone at (416) 297-7200 x107 or by email at lee@danielbrownlaw.ca.