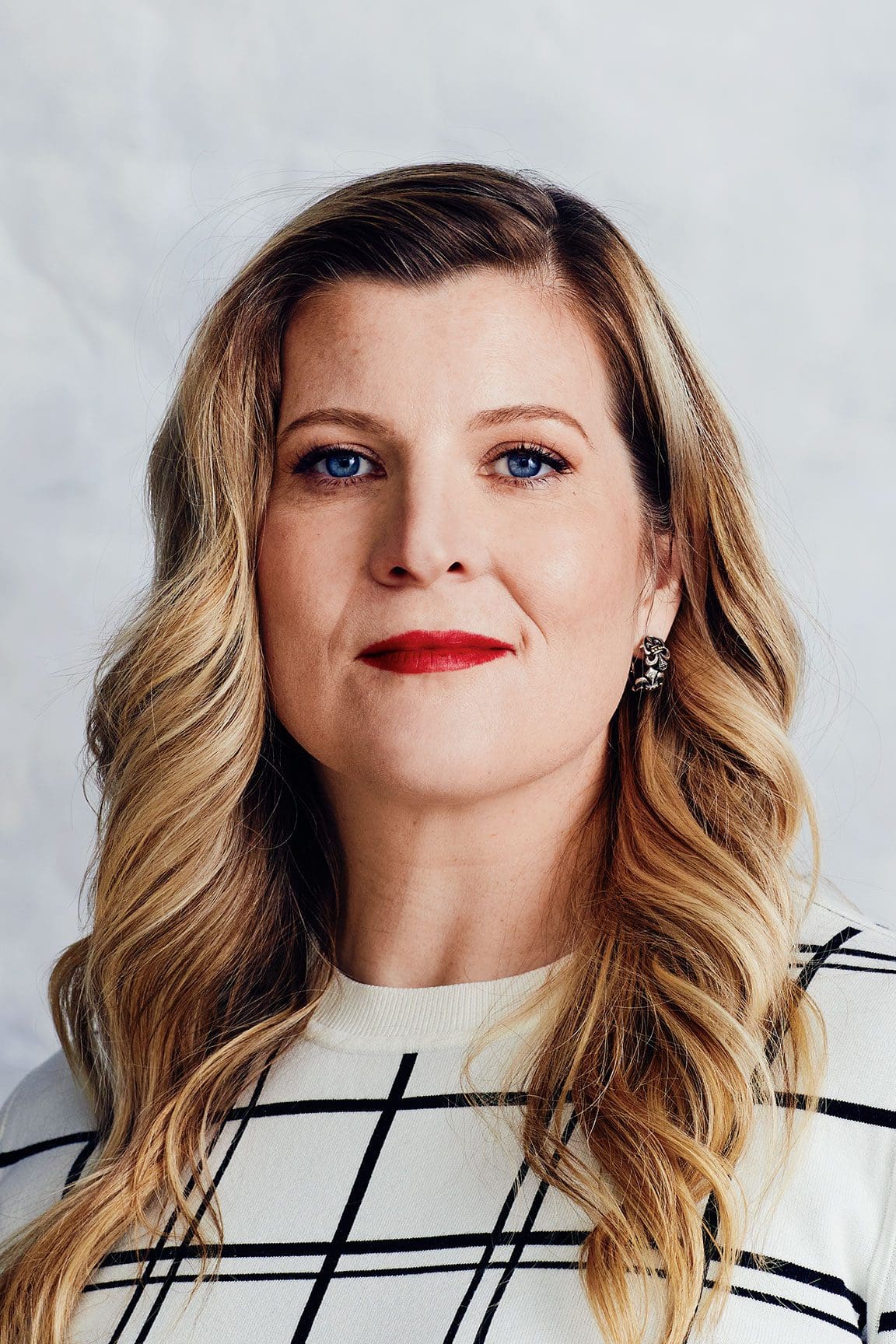 Hilary Dudding
Over the last two decades, Hilary has defended almost every type of criminal charge from theft to murder and has developed a special proficiency defending individuals charged with sexual assault, drug offences, and human trafficking. She is an accomplished and adept professional ready to guide her clients through rough terrain.
Hilary is a graduate of the University of Toronto's Faculty of Law and obtained her Master of Laws in Criminal Law and Procedure from Osgoode Hall Law School.
Prior to joining Daniel Brown Law, Hilary was a partner at another well regarded criminal defence firm in Toronto where she defended clients in a wide range of challenging trials and appeals. Learn more about Hilary here.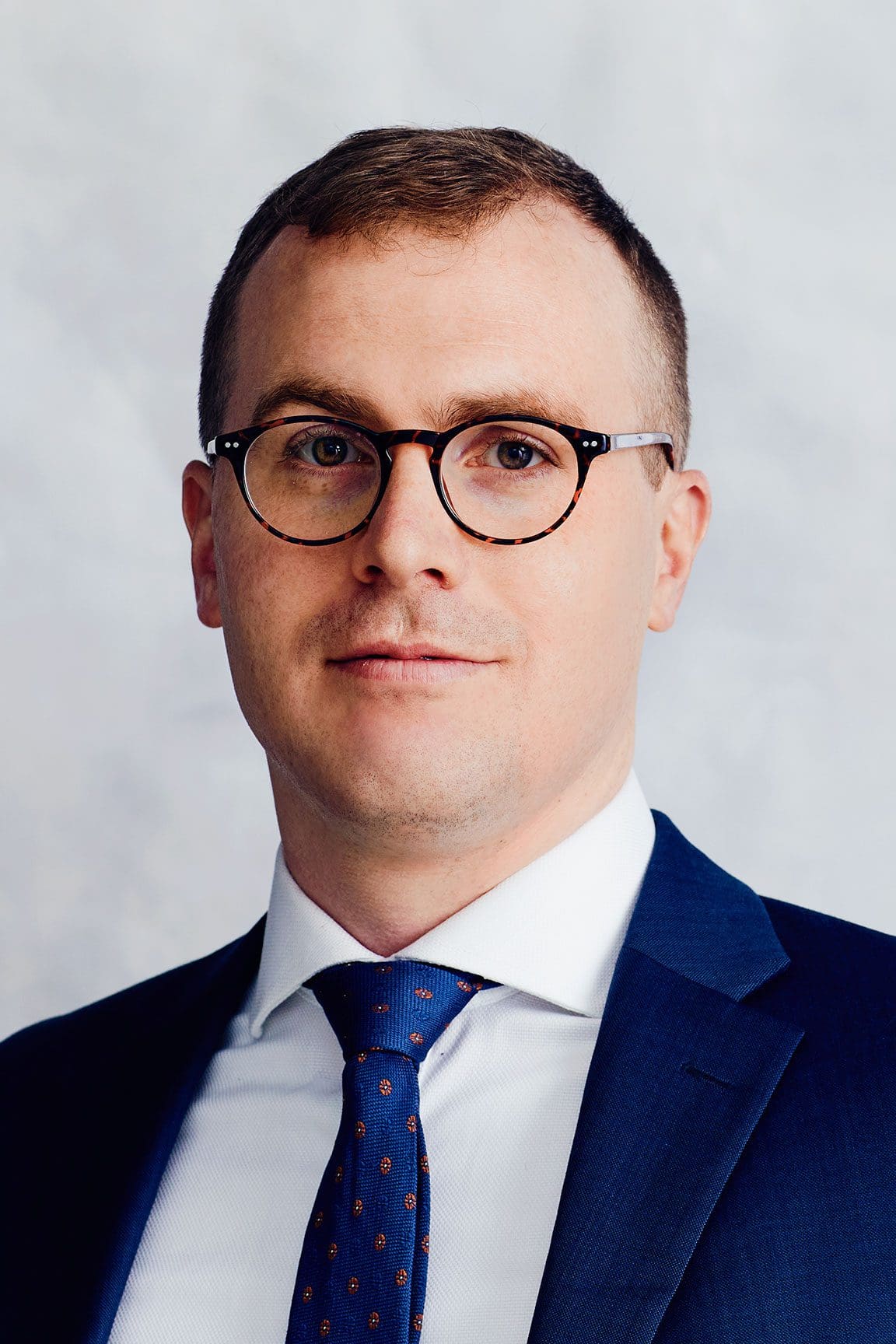 James Bray
James practices in the areas of criminal law, constitutional law and regulatory defence. He appears at all levels of court in Ontario and assists clients both at trial and on appeal. James' practice includes defending professionals at regulatory hearings, defending sexual offences and extradition matters.
Prior to joining Daniel Brown Law, James worked as a lawyer at a top boutique criminal defence firm in Toronto where he handled a wide variety of trial and appeal cases.
James is a graduate of the Schulich School of Law at Dalhousie University and previously studied at the University of Oxford as a Rhodes Scholar. Learn more about James here.
For nearly two decades, Daniel Brown Law LLP has represented organizations and individuals in complex criminal litigation at trial and on appeal. Recognized as one of Canada's best criminal defence boutiques by Canadian Lawyer Magazine,  we remain dedicated to superior advice and advocacy through the same innovation and dedication on which our firm was founded.