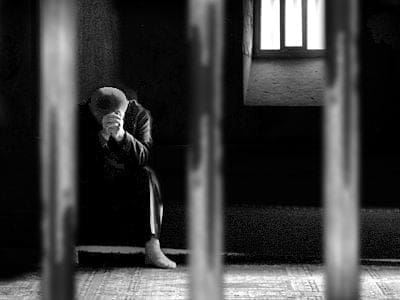 In R v. D.M., a ruling released earlier today, the Ontario Court of Appeal allowed the Crown's appeal to increase the sentence from three years to seven for an offender convicted of repeatedly sexually assaulting his teenaged niece more than 100 times over a three-year period while holding a position of trust over her.
This ruling follows on the heels of R. v. P.M., another appeal case where a sentence of six years for a similar crime was upheld by the Court of Appeal. In both cases, the Court has signalled that sexual crimes against children will warrant very high penitentiary terms.
In her ruling today, Justice Feldman proposed a clear range of sentence for this type of criminal behaviour. She writes,
"to conclude on the issue of the proper range of sentence, although sentencing is always an individualized process of decision-making, where there is prolonged sexual abuse and assault of a child, including penetration, by an adult in a position of trust, the minimum sentence will be five or six years in the penitentiary."
What is made explicitly clear in both this and the P.M. ruling is that denunciation and general deterrence will be the primary considerations for sentencing those who perpetrate sexual crimes against children while holding a position of trust over them.
Amendments to the Criminal Code will also come into effect later this month increasing the minimum sentences for a number of sexual crimes against children and young persons pursuant to Bill C-54, Protecting Children From Sexual Predators Act.