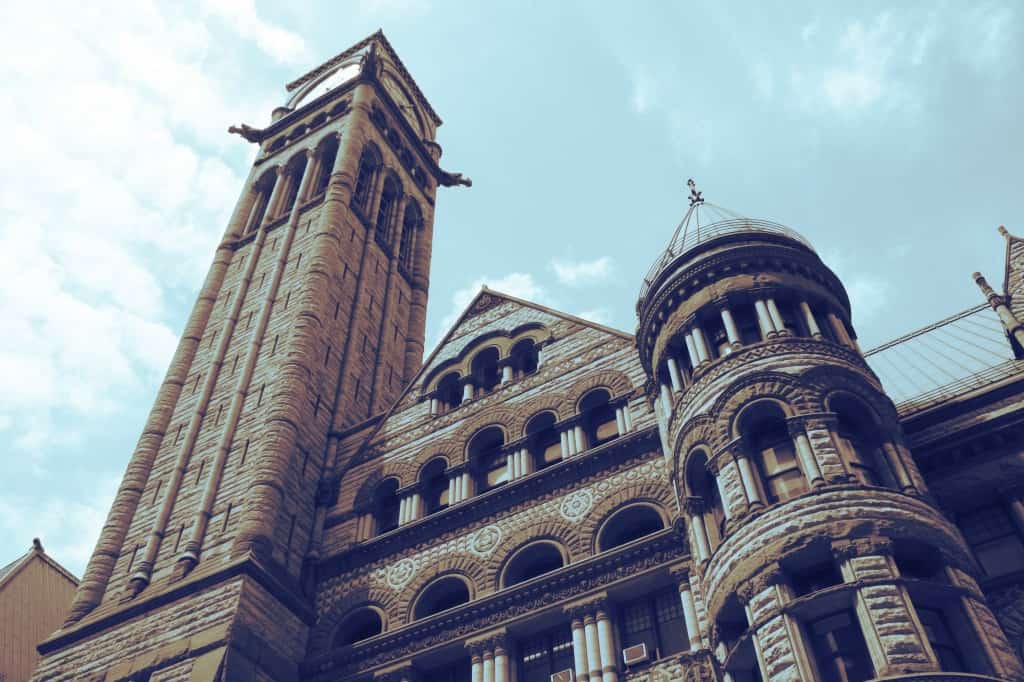 How To Appeal Your Provincial Offences Act Conviction or Sentence in Toronto, Ontario.
Are you looking to hire a lawyer to appeal your Provincial Offences Act conviction or sentence in Toronto, Ontario or elsewhere in the Greater Toronto Area? This article is intended to provide general information about appealing your conviction or the sentence you received.
Follow this link for information about the criminal appeal process if you are looking to appeal your criminal conviction or overturn your criminal sentence. If you would like to speak to one of the appeal lawyers at Daniel Brown Law to get legal advice about appealing your conviction or sentence for a provincial offence, call (416) 297-7200 to schedule a consultation.